Texas Center for Oral & Facial Surgery
Dr. J. Dylan Bowles
Diplomat, American Board of Oral & Maxillofacial Surgeons
WHAT'S HAPPENING IN OUR PRACTICE
WE ARE NOW ACCEPTING NEW SMILES IN BELTON, TEXAS!
Our office is pleased to announce we have opened our third location!
TMJ Arthroscopy
Dr. Bowles continues to offer and have great success with his in-office TMJ Arthroscopy surgeries!
THE LATEST CBCT TECHNOLOGY
NOW IN OUR CLEBURNE and STEPHENVILLE OFFICES
Our offices offer the ONLY Full Field of View 3-D Facial CBCT
You May Now Pay Your Bill Online with NO Interest for Up To 24 Months!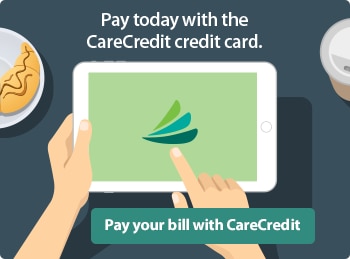 We have offices located at
110 Del Rio Court 201 River North Blvd 402 East Sixth Avenue
Cleburne, Texas 76033 Stephenville, Texas 76401 Belton, Texas 76513
Phone: 817/645.1259 Phone: 254/918.0159 Phone: 254/350.2690